You have a solid team, a good location, and a marketing budget. Next up is scaling. You've tried to expand once before, but growing a dental practice is easier said than done when you don't know which moves to make first or where to invest your time and money.
Any marketing professional can tell you what it takes to market a dental practice (Google Local Listings, video marketing, content marketing, and beyond). What sets BrandCraft, a digital marketing company, apart? Not only can we recommend the most efficient digital marketing for dentists, but we can also execute each technique for you (and manage the entire process) so that you can generate new business fast and focus on what you do best: serving your clients.
Digital Marketing Services for Dentists
Position your dental website to the top of Google.
Fun fact: did you know that 76 percent of local searches usually lead to an in-person visit within 24 hours? Having a strategy around SEO content and local search is important to improving your place in the search engines. SEO results don't happen overnight, but it's not a "get-rich-quick scheme." It takes time to generate leads and quality traffic.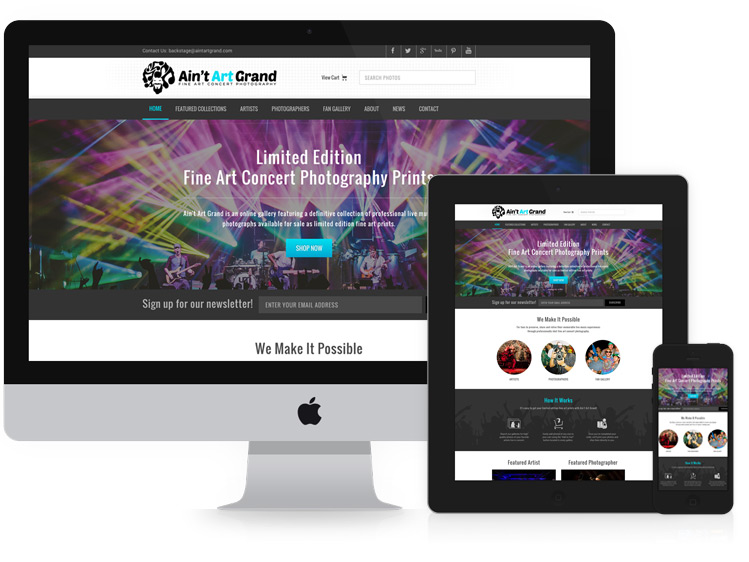 Search Engine Marketing (SEM)
Entice clients to choose you instead of the competition.
When it comes to digital marketing for the dental industry, SEM is vital. It makes it simple for clients to find you online because you'll have a place in the search results--guaranteed. SEM creates quick results and ensures you'll rank for keywords that your competitors are getting business from. Our digital marketing agency will research keywords and define an SEM strategy with one goal: generating new leads. Dental practices benefit from SEM and SEO by increasing the chances of clients finding you on the web.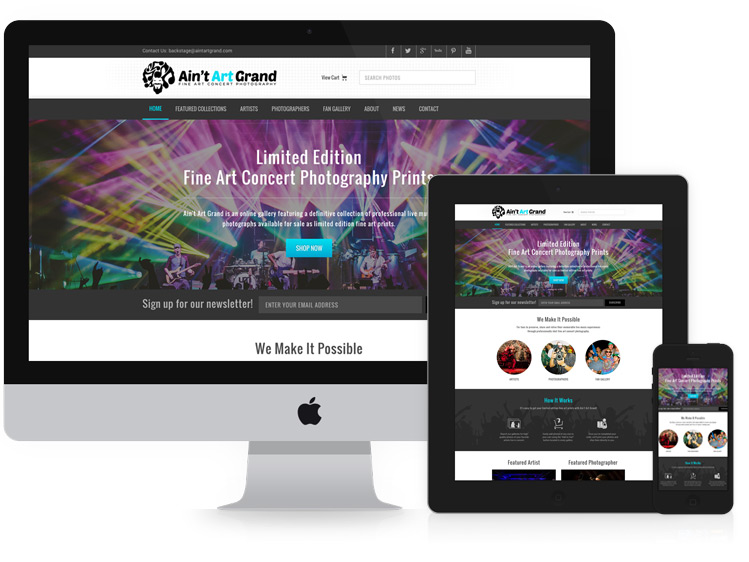 Display Advertising and Retargeting
Get the word out, and turn leads into clients.
Brand awareness and conversion ad campaigns are two ways that we bring new dental leads to your practice. We'll discuss your goals and make recommendations on the best ways to hit them. Ultimately, it comes down to generating more leads and driving more website traffic. Display ads with the right design, copy, and marketing know-how can put you in a position for success and promote services even with a low search volume. They advertise your message directly to new and returning clients, which can make them more likely to book an appointment.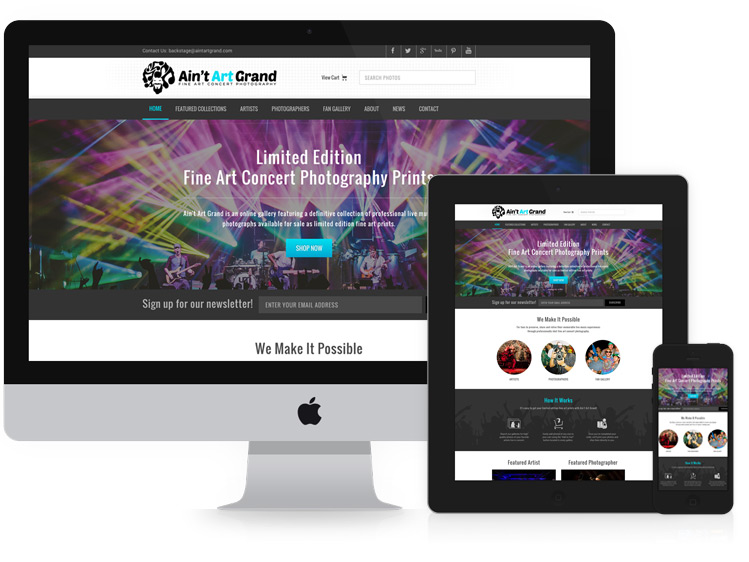 Promote your brand online and generate new leads.
Most people spend nearly 2 ½ hours scrolling through social media daily. That presents an opportunity for your dental practice, providing a venue with a chance to engage directly with prospective clients and increase bookings. Improve your online visibility, and make it easier for people to remember your practice's name when heading to schedule a dental appointment. Social media can increase brand engagement and improve your following, which keeps you top of mind for clients who haven't been to the dentist in a while.