Tri-Cities Cancer Center is a premier, world-class organization working in Tri-Cities Washington since 1994, focused on caring for patients with cancer throughout the region.
The concept is as former patients talk about their symptoms and diagnosis; they show how happy they are in catching their cancer early on. Simultaneously, they begin to slowly fade away saying that if they hadn't, they might not be here today. Solidifying the message of the importance to get screened for cancer.
We wanted to illustrate the void left behind once the patients disappeared. Thus, we shot in a large unused warehouse. This location was awesome, it really gave the final shot that vast emptiness we were looking for and left a great lasting impression for the ad. The rest was simple. We shot our interviews then got the exact same shots only without the interviewees. In post, we'd layer those shots and slowly lower the opacity over the 30-second runtime.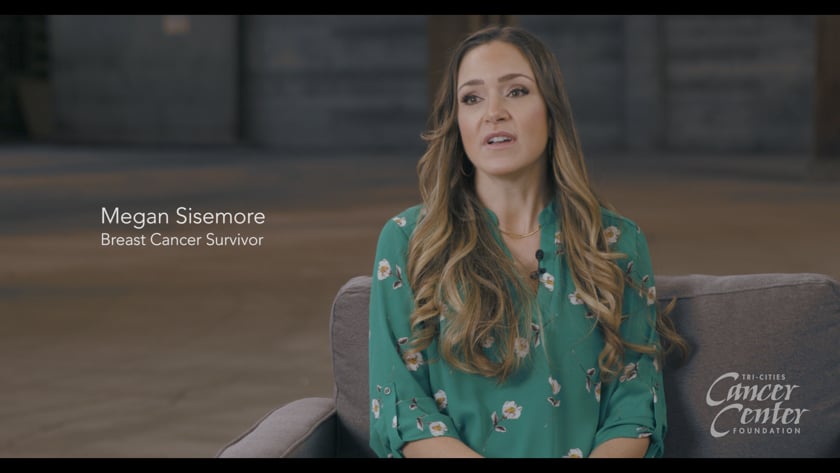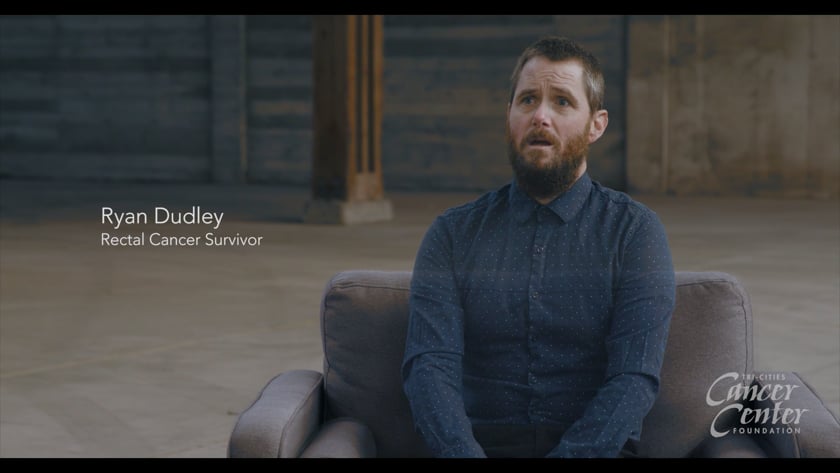 The Tri-Cities Cancer Center wanted to create Spanish versions of these ads. Rather than translating and having Spanish voices read the English-speaking patients' stories, we realized quickly that it would be more powerful to interview Spanish-speaking patients and get their real stories.